North Upper Truckee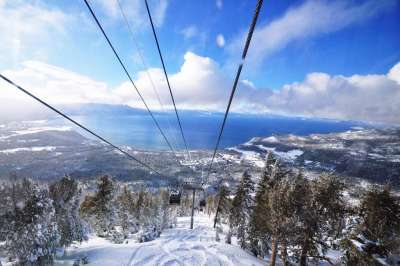 The North Upper Truckee neighborhood is located just outside the South Lake Tahoe city limits in El Dorado County. The Upper Truckee Neighborhood generally stretches from the "Y" area to Echo Summit in Meyers. Homes in this area are within a 15 minute radius of all South Lake Tahoe points of interest including Camp Richardson, Fallen Leaf Lake, Emerald Bay, Stateline Casinos, The Village, The "Y", grocery stores, and all major ski resorts.
This neighborhood has the advantage of spacious lots, US Forest Service land, and undeveloped parcels, creating a private space for homeowners. It is perfectly situated to offer numerous outdoor recreational activities, from hiking and biking to snow sports, snowmobiling and even including backcountry skiing. The Washoe Meadows State Park and Angora Creek run through the area with many trails through the meadow to enjoy. There are also many miles of mountain bike trails in the area that are sure to keep you exploring. This neighborhood is truly an outdoor enthusiast dream.
Many homes and forested areas were lost in the area due to a devastating Angora Fire in 2007. However, the North Upper Truckee neighborhood is now filled with new development, newer construction homes, including many that were reconstructed using green building techniques.
Contact me today for more information about homes and land in North Upper Truckee area!
North Upper Truckee Homes for Sale