Sierra Tract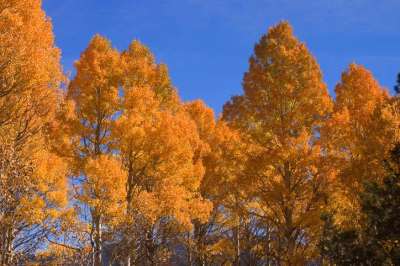 Sierra Tract neighborhood is in the center of town between Blue Lake Ave and River St with Sierra Blvd running directly through the center. This is one of South Lake Tahoe's older neighborhoods with homes ranging from the early 1950's up to 2014 builds. There is a mixture of both Single Family Residences(SFR) and Multi Family dwellings as well as commercial on Highway 50. There are a number of restaurants and shops within walking distance as well as a bus line and shuttle service to the ski resorts. Sierra Tract is flanked by meadow lands on two sides: Trout Creek Meadow on the Blue Lake Ave and Omalley Ave side which connects you to Lake Tahoe Community College and the Bijou community park, and Barton meadow on the River St, Lindberg Ave and Beecher St side which allows access to the Truckee River, biking and hiking trails to cold creek, powerline and sawmill rd.
Situated between two of the main tributaries feeding Lake Tahoe, the Upper Truckee river and Trout Creek many properties on the "perimeter" of Sierra Tract lie directly on these streams lush and pristine meadows. Most homes in the Sierra Tract are within walking distance of these streams and meadows. Most properties lie on smaller parcels averaging 5,600 square feet however, some parcels on or near the meadow areas can surpass 1/4 acre or larger. The Sierra Tract neighborhood may be a great value when purchasing Lake Tahoe real estate by merit of being one of the most affordable neighborhoods in the entire Lake Tahoe basin.
Sierra Tract Homes for Sale

Sorry we are experiencing system issues. Please try again.